4 Reasons to Trust Dr Allen Schade with Your Hearing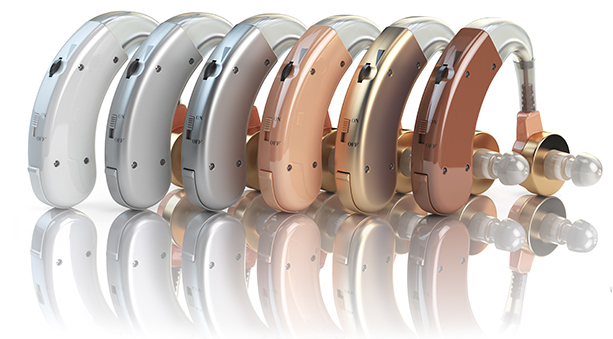 Hearing Aids Dana Point
Don't let hearing loss rule your life. Discover today what Dr Allen Schade, AuD has accomplished for so many others in South Orange County.
The Hearing Aid Doctor offers full mobile hearing aid services to Laguna Niguel, Dana Point, San Clemente, Laguna Beach, and neighboring cities in South Orange County, CA. Schedule an appointment now.
What Hearing Aid Services does the Hearing Aid Doctor Offer?
Allen Schade, the Hearing Aid Doctor, is a licensed hearing instrument specialist and is skilled at performing thorough, precise, and accurate hearing tests which help determine if you could be helped by a hearing aid.
Hearing Aid Testing
The Hearing Aid Doctor's primary goal is to help you and or your loved ones hear better so you'll get the most out of every day. Upon arrival to your home for your hearing exam, he will begin with a history of your particular situation. This is important so that you and the Hearing Aid Doctor can best assess what is your most beneficial course of action.
It all starts with a free hearing consultation and a conversation about your current lifestyle, needs and preferences.
Hearing Aid Fitting
Similar to wearing well-fitting shoes, the perfect fit makes all the difference. Hearing aid fitting is a crucial part of correcting hearing loss with hearing aids.
Hearing Aid Repair
Experiencing interference, a less-tight fit, or if there are visible signs of damage or malfunction, your hearing aids need professional repair.
Hearing Protection
Protect your hearing with custom hearing protection, as well as custom molds for iPods and Sleep Ear Plugs. The Hearing Aid Doctor also offers Musician Plugs ER-9, 15, 25 and Musician's Monitors.
Schedule an Appointment with the Hearing Aid Doctor
Whether you're ready to schedule your appointment for mobile hearing aid service, or simply want to ask some questions, use the form below and we will contact you soon.

Jeff W.
Dana Point, CA

Fabulous mobile hearing aid provider. Complete, professional, up on all the latest technology. Trained at Columbia University. Fitted two of my close friends. Changed their lives as well.