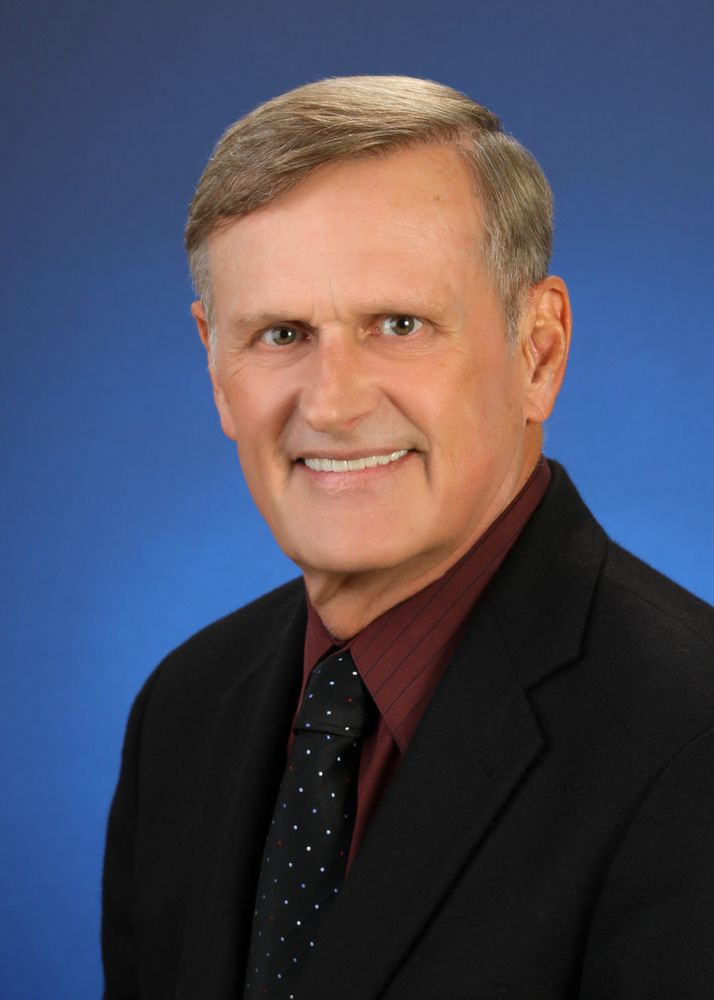 Dr Allen Schade – Doctor of Audiology
Mobile Hearing Aid Specialist - Dana Point, CA
Dr Schade practiced in San Clemente for more than 30 years. He has fitted thousands of local residents with their hearing problems.
After selling his practice and retiring, he realized he loves working with those with hearing problems. So he has started a new, mobile, concierge hearing aid service called The Hearing Aid Doctor. This mobile hearing aid service proudly provides hearing aid assistance to Dana Point, Laguna Niguel, Laguna Beach, and San Clemente.

Schedule an Appointment with the Hearing Aid Doctor
Whether you're ready to schedule your appointment for mobile hearing aid service, or simply want to ask some questions, use the form below and we will contact you soon.